-
Contact us for counseling and representation


Greatness comes from small beginnings.
- About Us
Modyr Management is one of the leading, most prestigious and fastest expanding football agencies in Scandinavia. It was established in 2016 in Sweden, however since then, Modyr Management has expanded to Europe as well as Western Asia and the Arabic sub-continent.
Some of our partners include:
Photographers
and Programmers
Read More
0
0
0
Europe
- Why choose us?
We follow a proven strategy that can pave the way for your success.
Step

01
Club Contract
Negotiation
When negotiating a club contract, our expert legal team will do its best to get the most benefit for you. We will always communicate with the sports director of the current club.
Step

02
Player
Transfers
Our club network extends to all parts of the world. When making a transfer decision our team will make suitable suggestions by leveraging the network. Your preference is vital to us, and we expect you to have faith in our professionalism and experience to make the best decision.
Step

03
Individual
Training
We have employed an elite coach from the highest youth level in Sweden. He has a Master's Degree in physical education advanced level diploma from UEFA. If required from the player, our elite coach will create an Individual Development Plan (IDP) and use it to work with the clients apparent strengths and major weaknesses.
- Frequently asked questions
If you have more questions,
click here
.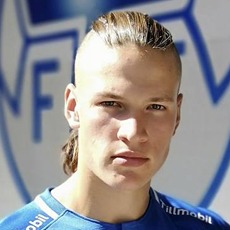 I am proud and greatful to be apart och such an great company as Modyr Managment AB. The company got faith in me and I am greatful for the trust I get from them. They always got my back in every situation and really believe in me when it comes to my career. Modyr Managment has Really helped me grow as a professional footballer and also as a person and for that I am very greatful and I am looking forward to keep working with Modyr Managment throughout my career!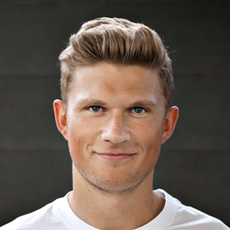 I am thankful and proud to be a part of Modyr management. You need to have a good relationship with people you are working with to be succesful; that is exactly what you get. Modyr management is my motivation, the motivation that pushes me to go further and fight harder.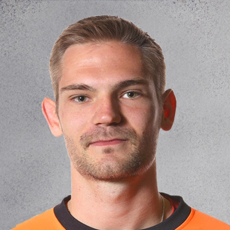 Choosing Modyr Management is a decision I'll always be proud of. I feel like we are a big family. When I need help or advice I can always count on them, regardless if it's about football or anything else. I feel like Modyr Management will help me to get to the top!
- Contact Us
If you are interested in what we have to offer please do not hesitate to get in touch with us.
Our Location
Stadiongatan 51A,
217 62, Malmö,
Sweden
- Write Us