Welcome to Modyr Management AB, the leading Football Agency in Scandinavia, and a rising star on the international scene. We represent youth and senior players, as well as high level coaches.
The company aims to become the most appealing and sought-after football agency both internationally and domestically. Our founder, Nima Modyr is a former GSM member. His role was instrumental in forming the experienced and well-rounded team at Modyr Management. Since then the company has grown dramatically adding more partners and associates across several borders. Presently, Modyr Management has partners in Denmark, Hungary, Iran, and Poland, including:
Networkers
and Photographers
0
0
0
Europe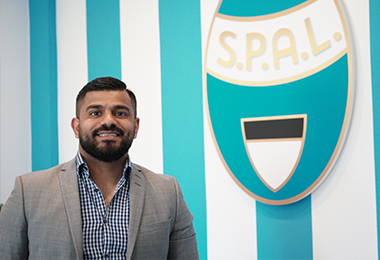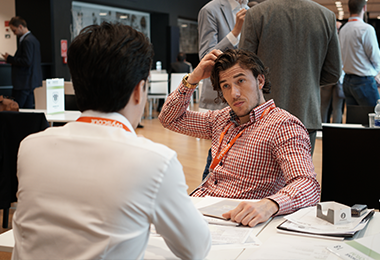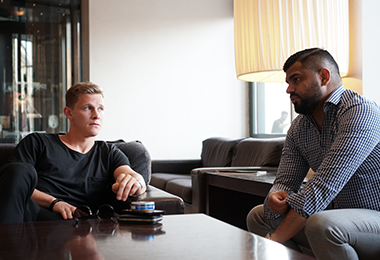 - Contact Us
If you are interested in what we have to offer please do not hesitate to get in touch with us.
Our Location
Stadiongatan 51A,
217 62, Malmö,
Sweden
- Write Us