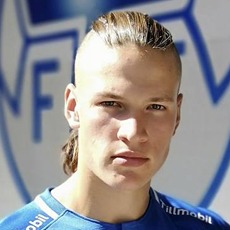 I am proud and greatful to be apart och such an great company as Modyr Managment AB. The company got faith in me and I am greatful for the trust I get from them. They always got my back in every situation and really believe in me when it comes to my career. Modyr Managment has Really helped me grow as a professional footballer and also as a person and for that I am very greatful and I am looking forward to keep working with Modyr Managment throughout my career!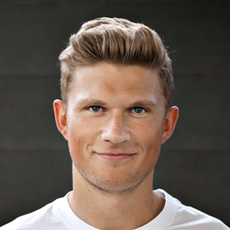 I am thankful and proud to be a part of Modyr management. You need to have a good relationship with people you are working with to be succesful; that is exactly what you get. Modyr management is my motivation, the motivation that pushes me to go further and fight harder.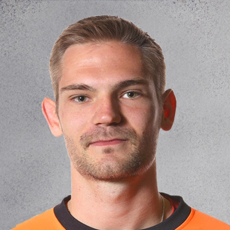 Choosing Modyr Management is a decision I'll always be proud of. I feel like we are a big family. When I need help or advice I can always count on them, regardless if it's about football or anything else. I feel like Modyr Management will help me to get to the top!
- Contact Us
If you are interested in what we have to offer please do not hesitate to get in touch with us.
Our Location
Stadiongatan 51A,
217 62, Malmö,
Sweden
- Write Us