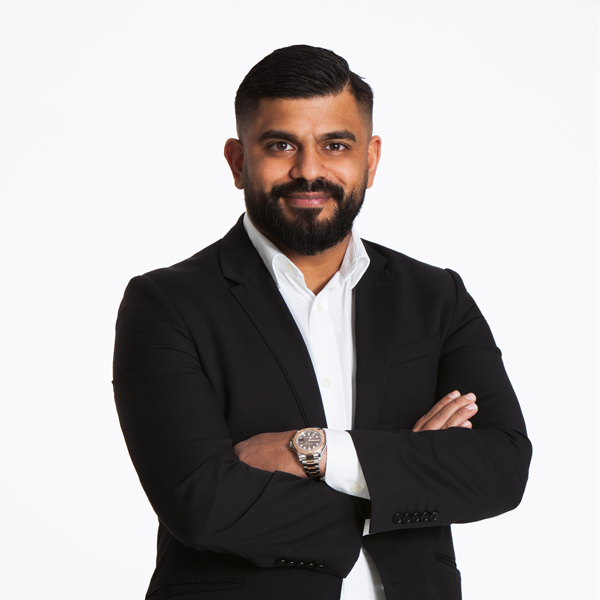 - Nima Modyr
CEO & FIFA Licensed Agent
Nima Modyr is the Founder of Modyr Management. He established the company in January 2017, and since then it became one of the fastest growing management companies in Europe.
Nima Modyr was born in the city of Mashhad in Iran, on 03/06/1985. His parents moved to Sweden when he was just two years old, but to this day Nima has close ties to his country due to his extended family living there.
He studied business in high school and had went on to study Sports Management at University. He started working in Football in 2010, and left his course to dedicate his full attention towards his career.
During his time at Global Soccer Management Nima worked with high level talent and was responsible for a number of key transfers including:

Isaac Kiese Thelin to Bordeaux
Alexander Frannson to Basel
Nima joined Global Soccer Management in 2010 to work alongisde Patrick Mork and Carl Fhager. Working in GSM gave Nima the opportunity to grow and develop his own network and player relationships. With a series of successful deals, he quickly made a name for himself in Scandinavia and among top European clubs. Nima worked under GSM for 6 years, then in January 2017 he decided it was time to develop his own brand, so he parted ways with GSM and began focusing on his own management company, Modyr Management.
After his departure from GSM, Nima utilised his existing network of professionals to recruit employees and secure clients for his own company. Modyr Management became one of the fastest growing football management companies, with an office in Sweden and representation in Denmark, Hungary, Iran and Poland.
In it's first year of business Nima already closed a number of important transfers, such as Pa Konate to SPAL and Niclas Eliasson to Bristol City. This is just the beginning though, and Nima and the team is very excited for the upcoming transfer window.
- Contact Us
If you are interested in what we have to offer please do not hesitate to get in touch with us.
Our Location
Stadiongatan 51A,
217 62, Malmö,
Sweden
- Write Us