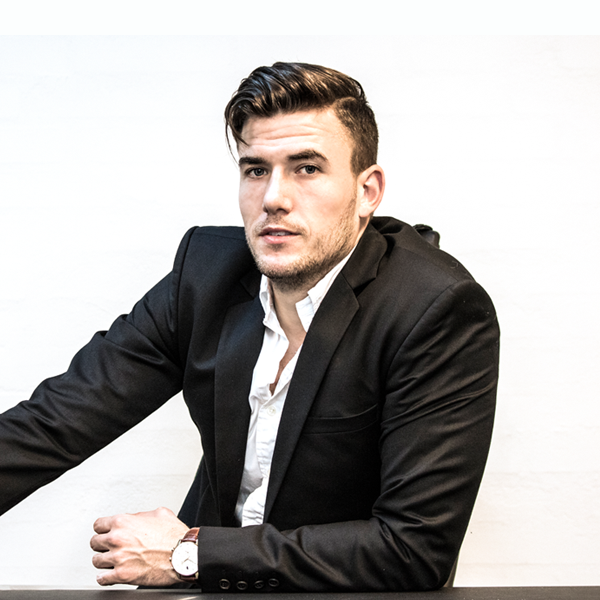 - Andreas Magaard Nielsen
Lawyer
Andreas Magaard Nielsen is a Denmark-based lawyer working with Modyr Management.
He has a bachelor's degree in law from the University of Southern Denmark. Nielsen went on to do his master's in contractual law. Besides majoring in law, Nielsen also has a degree in business administration.
Nielsen is working as a football agent with Modyr Management since 2013. He also holds the prestigious FIFA license for the youngest licensed FIFA agent in the world. In the beginning, he worked especially on player transfers to Scandinavian clubs. Since then he has worked with a number of clubs, especially focusing on the legal aspects of club management.
Nielsen is known for a variety of skills such as leadership, patience, passion, positivity, communication and perseverance which are the hallmark of a great football coach.
In Denmark there is a system where you have about 100 registered football agents. Out of these 100, there are only five to six certified football agents who go through a rigorous examining procedure to get their certification. These agents have liability insurance to protect the players.
Danish federations recommend footballers to use these agents, and Andreas Nielsen is proud to be one of those few certified agents in the country. This also shows his dedication and passion for the game. Nielsen has also worked in the capacity of a legal adviser for a number of clubs.
- Contact Us
If you are interested in what we have to offer please do not hesitate to get in touch with us.
Our Location
Stadiongatan 51A,
217 62, Malmö,
Sweden
- Write Us