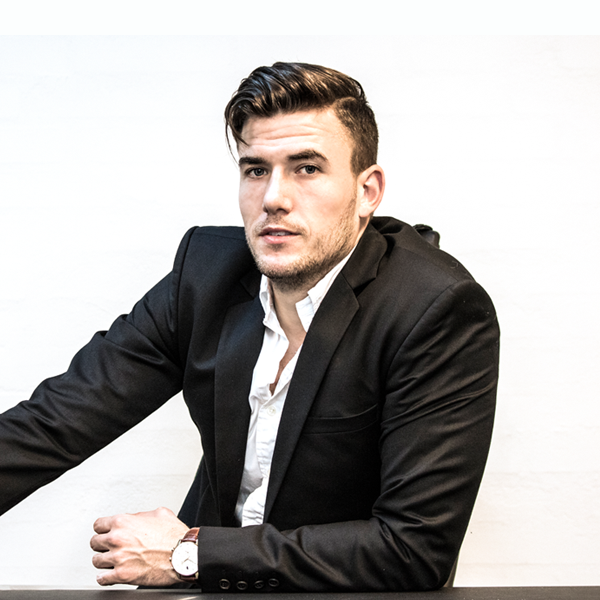 - Andreas Magaard Nielsen
Lawyer
Andreas Magaard Nielsen is a Denmark-based lawyer working with Modyr Management.
Andreas holds a Masters degree in law, from University of Southern Denmark. He specializes in constitutional and contractual law. Besides majoring in law, Andreas also holds a degree in business administration.
Andreas has been working as football agent with Modyr Management since 2013, having obtained the prestigious FIFA license. He has since been responsible for a number of transfers in and out of Scandinavia.
Today, Andreas is one - of just a few - Certified Football Agents, working under the Danish Football Association.
Since 2016, Andreas has been focusing on the legal aspects of club management, and has worked as legal adviser for a number of clubs in Denmark, Sweden and Italy.
- Contact Us
If you are interested in what we have to offer please do not hesitate to get in touch with us.
Our Location
Stadiongatan 51A,
217 62, Malmö,
Sweden
- Write Us